Christopher C Doyle
Founder & Managing Partner
The Growth Catalysts is led by Christopher C. Doyle – a Business Coach  who has enabled business leaders transform their organizations and achieve exponential growth (100 – 300 %) in revenue and profitability since 2010. He has personally led engagements with business owners and CEOs around the world, handholding them for 12 to 36 months to grow 5 to 10 times in the time he has worked with them.
Christopher is also a certified Executive Coach, by the International Coach Federation and has been rated by Business World magazine as one of India's leading CEO Coaches.
Prior to 2010, he was the CEO, India for the Economist Intelligence Unit, a part of The Economist Group, which publishes The Economist, where he set up the India office.
Christopher has over 30 years of experience in India, USA, UK and Asia, in industries as diverse as consumer products, hospitality and information technology with leading multinational companies like Coats Viyella, Eveready Battery Company Inc, Bausch & Lomb, Hilton Hotels and IBM, with more than 10 years as Business Head with a P&L responsibility.
In the course of an eventful career, he has launched and built market share for new products, turned around poorly performing businesses and launched and built startups into successful businesses. He has run businesses of varying sizes, from small startups to large business units with over 6000 employees.
Christopher is a Director on the  Board of the Indian Institute of Management, Calcutta Innovation Park (IIMCIP). He has contributed articles on management to various publications apart from writing for the Economist Intelligence Unit, and has spoken at international conferences and seminars on business and management issues. Christopher has also been a visiting faculty at leading business schools in India.
Christopher graduated in business management from the Indian Institute of Management, Kolkata. Prior to that, he obtained an honours degree in Economics from St. Stephens College, Delhi University.
Christopher is also an author of five national bestselling novels and indulges his passion for music through his band called "33.1/3".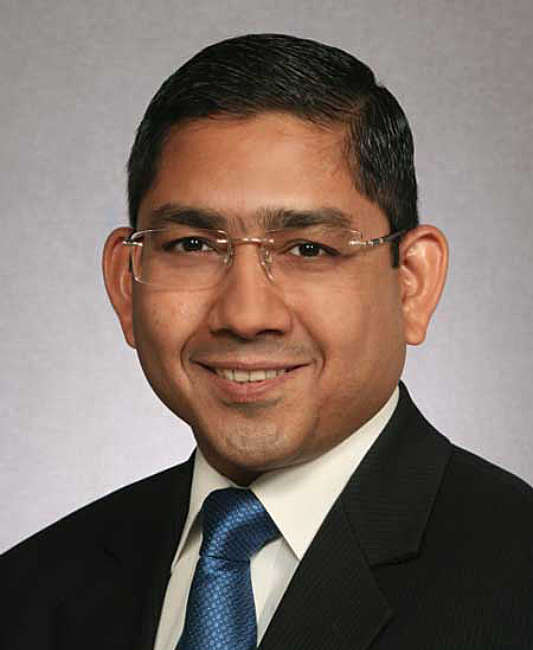 Christopher C Doyle
Specialties:
Enabling better execution of strategy
Creating and implementing change management strategies
Enabling organizational transformation for better business results
One to one coaching for CEOs, business owners and senior executives.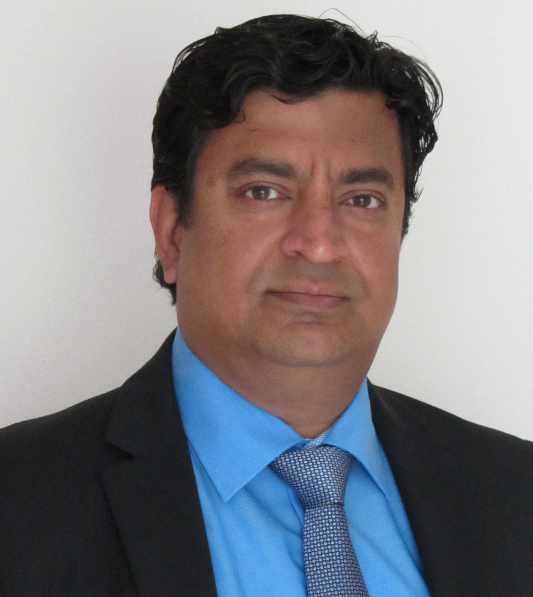 Anirvan Sen
Anirvan brings over two decades of transformation and operations experience with a wealth of expertise in organization transformation, shared services and process excellence in Commercial, Quality, Business Development, Technology, Finance, IT and Human Resources. He has worked at and advised several Fortune 500 (GE, SONY, DELL, Coca Cola, Gilead Sciences) and middle-tier companies (Unit4, Epicor, MAF Ventures). His global experience spans from China, South-East Asia, India, US and EMEA. He is a Master Black Belt Lean six sigma.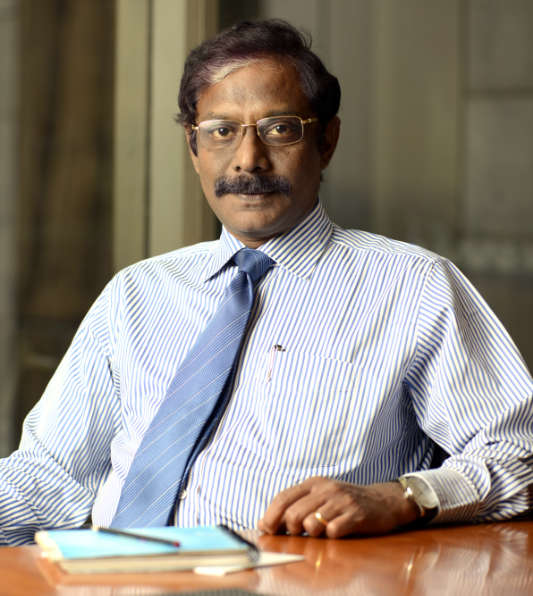 Eric Rajendran
Eric is currently a Strategic HR & Organization Consultant as also a Leadership Coach. After his Master's Degree in HR 1981, Eric had an illustrious career with over 35 years of Corporate experience in top leadership positions. In the last 13 years of his role as an Executive (2003 -2016), he was the Group President HR of a very large, highly diversified multi – billion dollar Indian Group of Companies. In more recent years, he has got education and certification as a Leadership & Executive Coach from world class Institutes. He obtained his Executive Master's Degree in Coaching & Consulting from INSEAD. He also got his Professional Coach Certification (PCC) from New Ventures West, California and is also certified as a Coach from Marshall Goldsmith Coaching School. He currently assists organizations on a wide variety of areas aimed at helping the client organizations to move the next level of People & Organizational practices.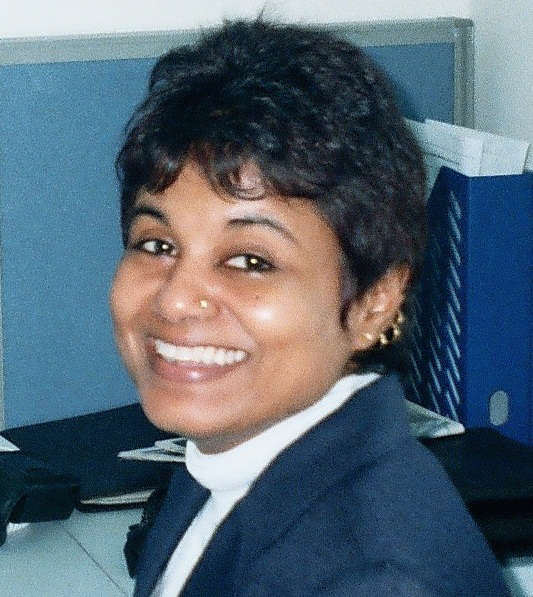 Sunitha Srinivasan
Sunitha has over 25 years of corporate experience with P&L responsibility in India, UAE, Indonesia, Hongkong and Singapore. During her corporate career, she has managed several start up operations as well. Her areas of expertise span Retail, Product Development, Strategy and Learning & Development and she has also created and managed the retail course at the Symbiosis School of Management and the National Skill Development Council of India. Her projects have included streamlining retail operations, creating strategy and country entry plan and developing the catalogue and creating a pan India vendor network for clients. She had worked with some of the leading brands in the world like Grindwell & Norton, Lotus Chocolates, Glen Springs, RPG Group, Dairy Farm International, Watsons and Dabur along with several start ups.
Our Philosophy
To be a trusted business partner to the client and help deliver superior business results by identifying, supporting and facilitating the changes required for future success and enabling successful implementation of solutions to present challenges.